[ad_1]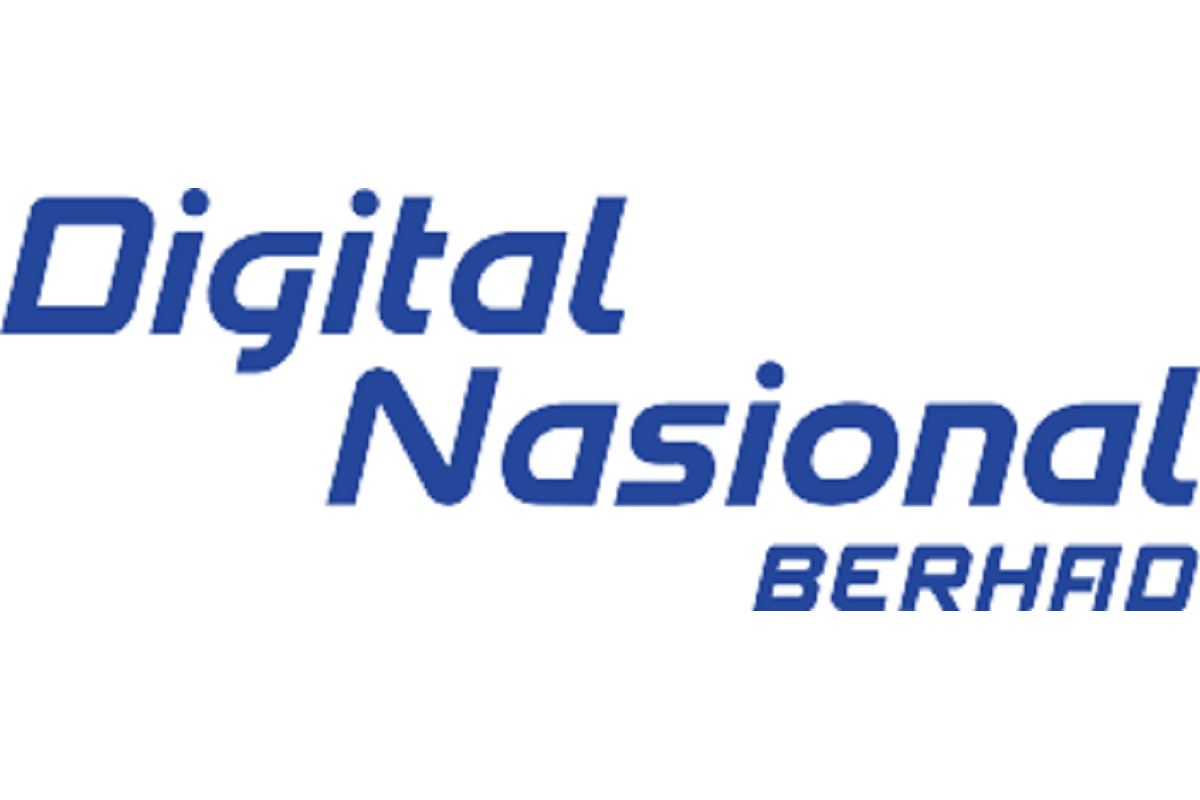 KUALA LUMPUR (Nov 10): Sole 5G wholesale service operator Digital Nasional Bhd (DNB) on Wednesday (Nov 10) successfully integrated five mobile network operators (MNOs) into its 5G network.
During DNB's 5G Multi-Operator Core Network (MOCN) event on Wednesday, the special purpose company set up by the Ministry of Finance demonstrated that it has integrated five MNOs into its 5G network, namely Celcom Axiata Bhd, Digi.Com Bhd, Maxis Bhd, Telekom Malaysia Bhd, and U Mobile Sdn Bhd, with a sixth slated to be integrated at a later date.
According to the special purpose company set up by the Ministry of Finance to carry out 5G projects, this is the world's first 5G Radio Access Network (RAN) trial integration with more than two MNOs.
DNB chief executive officer Ralph Marshall added that this is possible through the network's MOCN functionality, which allows a network operator to provide access to a single RAN by a number of other operators.
"Each operator operates its own core network, including one or more independent nodes. Each of these multiple core networks can communicate with each other as peers through the software," he explained.
He said that the 5G network's roll-out in December 2021 will allow consumers to experience peak data rates of up to 100 times faster than 4G, and 1,000 times more connections with a supported "near-zero latency" — close to no delay in sending and receiving information between devices.
Additionally, Marshall added that later next year, DNB's 5G network will be able to integrate up to 12 networks.
Meanwhile, DNB chief commercial officer Ahmad Taufek Omar explained that DNB is charging MNOs for its 5G network only as a form of cost recovery.
He added that DNB's charging model comprises three mechanisms, coverage capacity (commitment to minimum capacity to provide coverage across all commissioned units built), additional capacity (option to add capacity for specific areas) and buffer capacity (additional further capacity catered for peak seasons).
Ahmad Taufek said that the prices DNB offers to MNOs are "definitely not discriminatory", with all MNOs being offered the same price for its 5G network.
"However, bigger MNOs will have larger requirements and therefore prices will be affected. But once we give the bigger MNO that [modified] price, the other MNOs can also request for the same price. There is no such thing as a different price for each MNO," he stressed.
However, the exact figure DNB is set to charge MNOs for the 5G network remains undisclosed.
Commenting on the integration demonstration, Communications and Multimedia Minister Tan Sri Annuar Musa said that DNB's 5G network seamless integration with each MNO's existing core platforms will eliminate costly duplication in infrastructure investments and is expected to drive lower 5G prices for end users.
"This will further enable the accelerated adoption of 5G services in Malaysia and narrow the digital divide," the minister added.
In July, DNB announced that it had appointed Ericsson (Malaysia) Sdn Bhd to design and build the national 5G network at a total cost of RM11 billion, which was lower than the RM15 billion initially projected.
The special purpose company also said the 5G network is on track for launch in areas within Kuala Lumpur, Putrajaya and Cyberjaya by December 2021. By 2024, about 80% of the population is expected to enjoy 5G coverage.
Source link