[ad_1]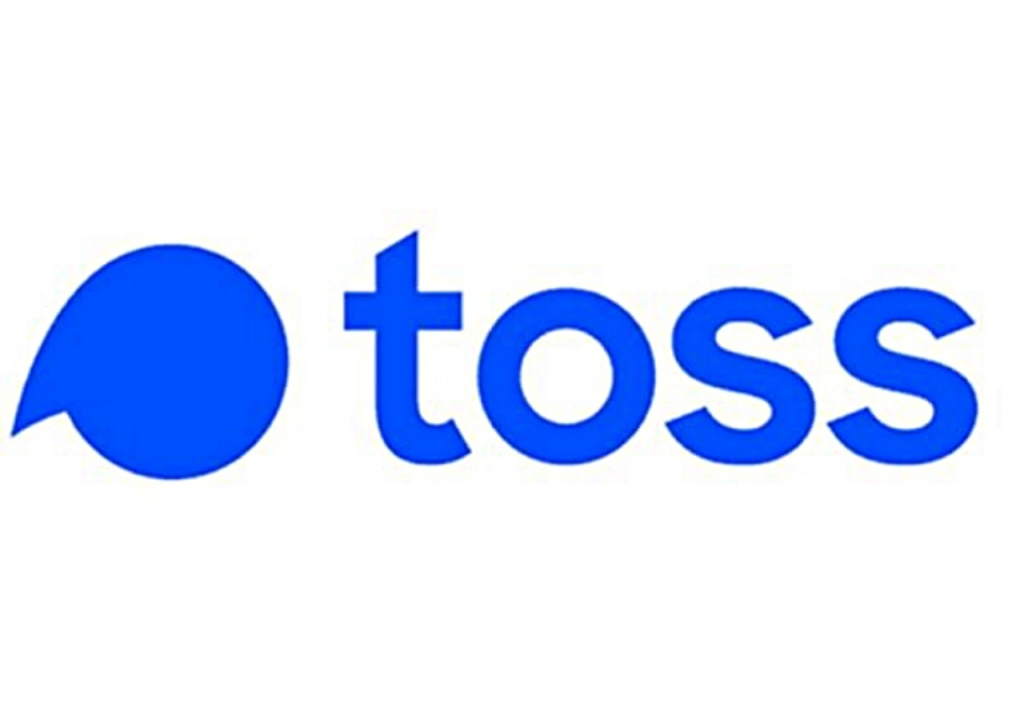 Toss, a South Korea-based mobile financial service platform operated by Viva Republica fintech startup, has acquired the mobile virtual network operator Merchant Korea. The acquired firm provides wireless communication services to customers at low prices.
Toss revealed on Thursday, July 21, that it had inked a share purchase deal with Merchant Korea for a 100% stake acquisition in the firm. As per The Korea Times, once the agreement is completed, Toss is planning to add a new search and subscription feature in its fintech app so it can offer the best mobile virtual network operator (MVNO) service plans to customers.
Toss said that the introduction of the new function would modernize and make the MVNO subscription process for consumers run smoothly while also allowing them to reduce their telecom fees.
"Just as Toss creates social benefits with its financial services that help consumers save time and costs, the mobile application also aims to contribute to removing the inconveniences of the MVNO subscription process as well as reducing telecommunication costs," a Toss official said in a statement.
Meanwhile, Viva Republica also announced that its efforts to attract investments were successful after securing ₩300 billion or about $229 million in funds. With this, the company's corporate value is now estimated to be ₩8.5 trillion.
Korea Joongang Daily reported that the new investments this month came from various investors, including Altos Ventures, a California-headquartered venture capital firm, and Korea Development Bank, a state-run financial institution. Both parties were said to have given ₩100 billion each to Viva Republica.
It was added that other local major firms – Mirae Asset Securities and Kwangju Bank – also pitched in to reach the ₩300 billion mark. Other investors were not disclosed, but they were said to consist of several groups.
The company is also set to receive additional funds through another round of investments scheduled for next month. This can potentially bring the total investments for Viva Republica to KRW400 billion. The influx of funding only shows that investors see a huge potential in the growth of the fintech firm that operates Toss.
Source link