[ad_1]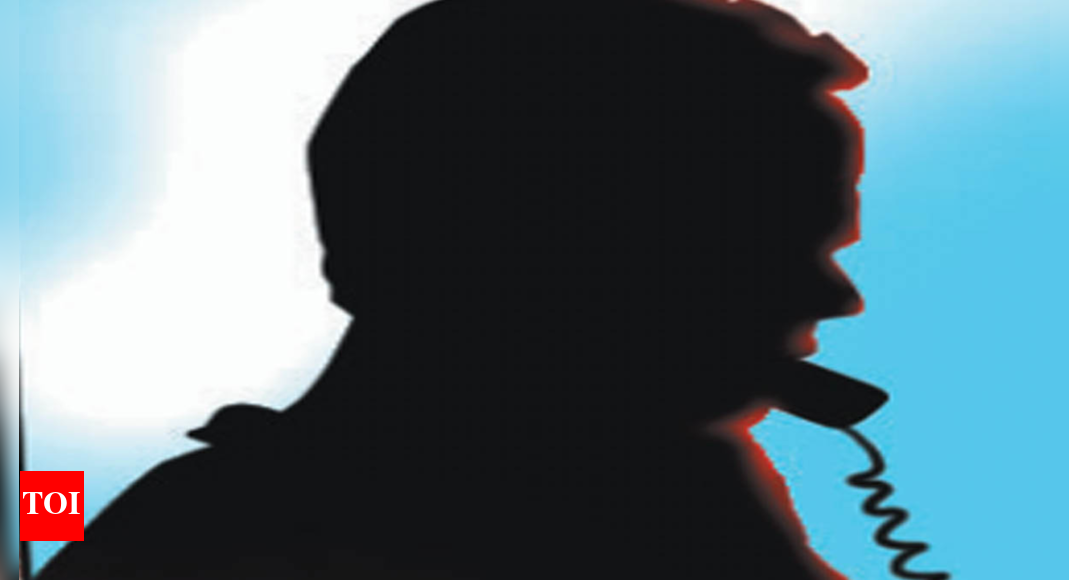 LUCKNOW: The Uttar Pradesh Anti-Terrorist Squad (UP ATS) busted an international voice over internet protocol (VoIP) call routing racket and arrested two persons from Vikasnagar on Saturday.
The ATS also recovered cables, routers, a laptop, and phone line of a private telecom company, besides 96 pre-activated SIM cards.
ATS officials said the arrested accused, Shahnawaz and Mohammed Zabir, had been running the racket for over two months.
Additional director general, law and order, Prashant Kumar, said the accused, in violation of the rules issued by the government of India (TRAI), converted VoIP calls into voice calls, causing revenue loss to the government.
One of the accused was a techie who used a software to convert the internet calls to normal calls. As per TRAI rules, VoIP calls landing in India must be done on VoIP only.
The duo took over a primary rate interface (PRI) line from a private telecom company by forming a bogus network company with registration based outside India.
PRI connection allows transmission of voice, data, or video traffic between the network and the user. The duo took these PRI lines fraudulently showing that they would run a call centre to help NRIs.
"The duo floated advertisement of their company allowing cheaper calls in India from any part of the world which is illegal," an ATS official said.
ATS will seek their remand from court and question the duo about illegal exchanges being run by them.
An officer said that their bank accounts and the money they got through this illegal racket would be probed.
Source link