[ad_1]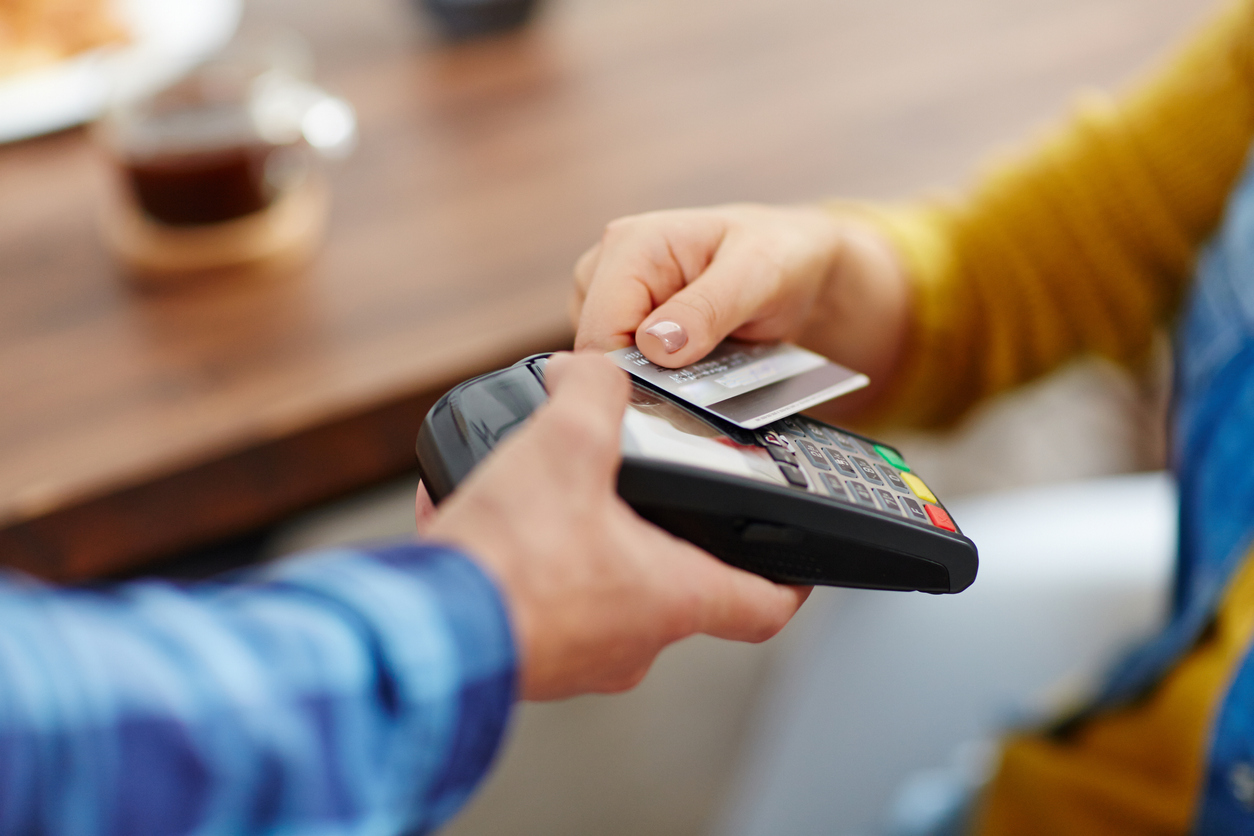 Global e-commerce payment transactions are expected to grow at a rate of 55 per cent over the next five years, exceeding $7.5 trillion by 2026, according to a new Juniper Research report.
The research, covering trends, opportunities and market forecasts from 2022 to 2026 reveals that channels including online, mobile and bricks and mortar locations will all play a role in the future success of eCommerce.
According to the authors, "While the growth of e-commerce has slowed since the explosive growth period of the 2000s, the overall volume and value of e-commerce purchases continues to climb, particularly spurred on by the pandemic."
Along with the pandemic, Juniper Research also names omnichannel retail as a driver of growth, as consumers expect an organisation's online presence to be equally as accessible as its physical environment. This includes outlets via social media platforms, where payment may take place separately to the business' own site.
m-commerce, or transactions that occur via mobile phone, is another channel that is growing particularly among Millennial consumers. The use of retail apps on digital devices is surging digital wallet usage, with customers seeking Open Banking-facilitated payments.
"Recent research suggests that mobile conversion rates are less than half of those for desktop; indicating that retailers still have some way to go to optimise their commerce offering for mobile devices," the authors say.
The report suggests that China will dominate the global e-commerce market, and is expected to account for more than 37 per cent of global transactions by 2026. In order for other markets to replicate this success, the report encourages retail platform providers to partner with emerging payment specialists to remain up to date with changing expectations.
"Under this increasingly digital model, payments have now become a 'commodity', with consumers embracing models that offer greater value. A combination of consumer demand, emerging technologies, market competition and regulatory push has boosted the digital payments segment significantly and meant that merchants have had to up their game when it comes to their payment offerings."
Physical goods are forecast to dominate transactions, and are set to account for 82 per cent of global eCommerce transaction value by 2026. The report encourages retailers to support alternative payment methods such as By Now Pay Later, to account for the shifting demands of both merchants and consumers.
"Online shoppers are a large and diverse group, and just like with any large part of the population, personal preferences vary greatly. If merchants want to widen their customer base, they need to be aware of the different options' potential new customers will have an interest in. Customers' personal preferences extend to their payment methods, whether for practical reasons, security concerns, or simple convenience."
Source link