[ad_1]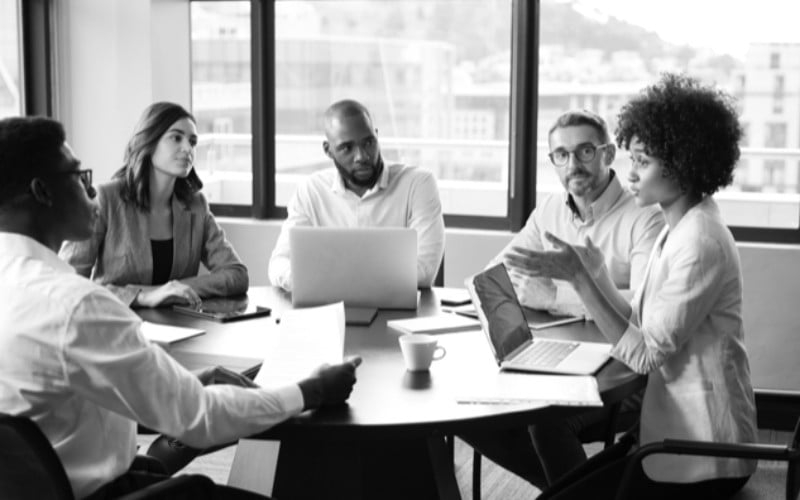 The CFO of listed Cambridge company Bango has stepped down.
The mobile commerce firm, founded in 1999, said Carolyn Rand has left the position and its board.
Rand, who joined Bango as interim CFO in October 2018 and joined the board as full-time CFO in January 2019, will be replaced in the role and on the board by Matt Garner.
She will remain with the company over the coming year as a consultant.
Garner, who is an associate of the Chartered Institute of Management Accountants, joins Bango from Global Invacom, a global leader in satellite communications technology, where he held the role of CFO for seven years.
During his time at Global Invacom, he oversaw the IPO of the business on London's AIM and the continuing listing on the mainboard in Singapore. He also drove the acquisition and integration of five companies.
"I am excited to welcome Matt Garner to Bango. Matt brings a wealth of international experience managing hi-tech businesses, which will help shape the next phase of Bango's growth," said CEO Paul Larbey.
"I would like to thank to Carolyn for all her hard work at Bango. She leaves the board following a strong 2020 that saw Bango deliver 70% growth and record profitability."
'Transformative' figure replaced as e-therapeutics chair, remains as CEO
Garner commented: "I am thrilled to join the talented team at Bango, at a time when so many growth opportunities lie ahead.
"The Bango virtuous circle strategy, where payment volumes drive payment insights – and vice versa – is compelling and the Bango vision of becoming the technology behind every payment choice is irresistible."
Source link