Today's smart gadgets can solve so many common problems, from forgetting to close the garage door to cleaning the grimy area under the couch. We came across some amazing gadgets and accessories that are primarily designed to make your life much easier and more fun. They're practical, colorful, innovative, attractive and space-saving. And the best part about all these gadgets is that they do not even cost as much as Rs 500.
Check out our top picks here:


From your chargers to hard drives to even the tiny pen drives, now you can have all of that in one place and that too tangle free. This electronic accessories carry case costing hardly Rs 370 is tiny enough and can hold more than one thing, so your daily-use charger, earphones and adapter stay undamaged and tangle-free.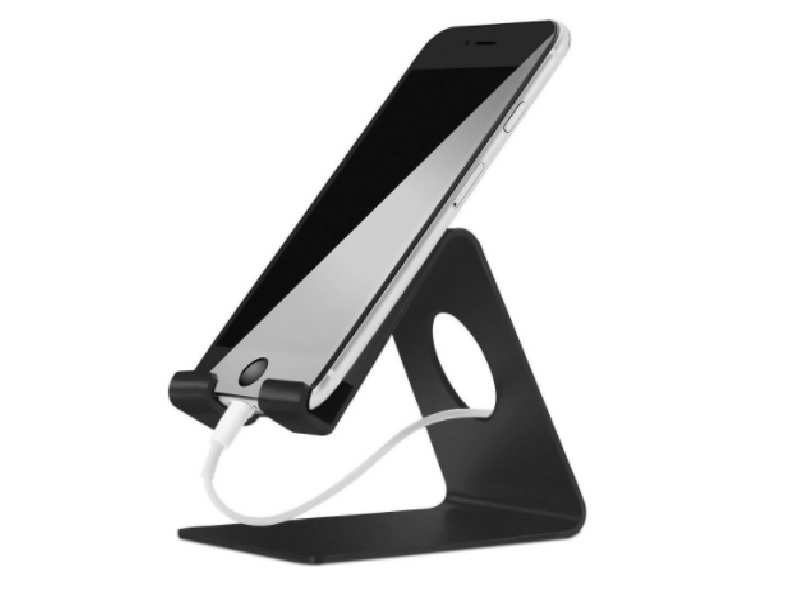 Get one of these shiny silver aluminum stands, that is lightweight and capable of holding your smartphones, tablets and other not-so-heavy items. The cell phone stands perfect for a desk or table to watch movies, read and do other stuff.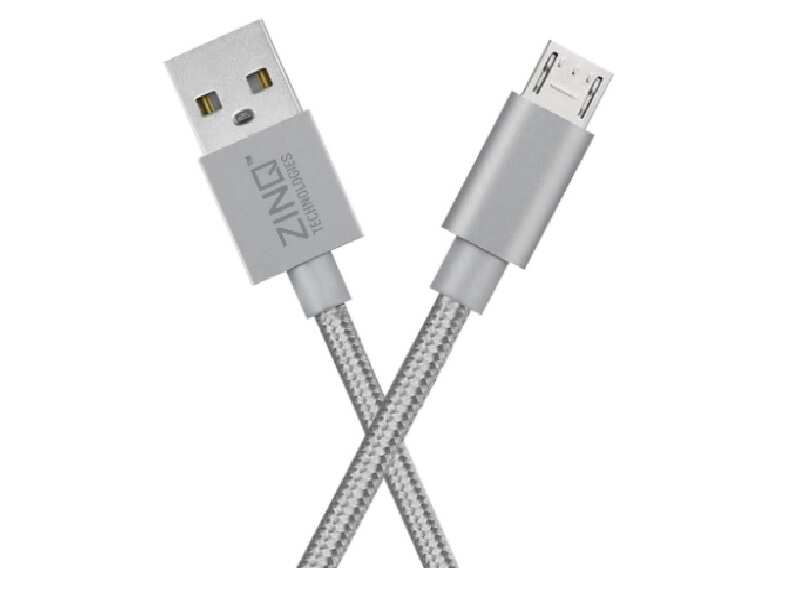 This super durable Zinq micro USB cable is 1.5 meter long with more than 5000 positive reviews. The braided nylon doesn't wear easily, and at almost 5 feet in length, you won't have to tug at it either! The Zinq micro USB cable is compatible with most of the smartphones –android, windows, tablets and PC accessories.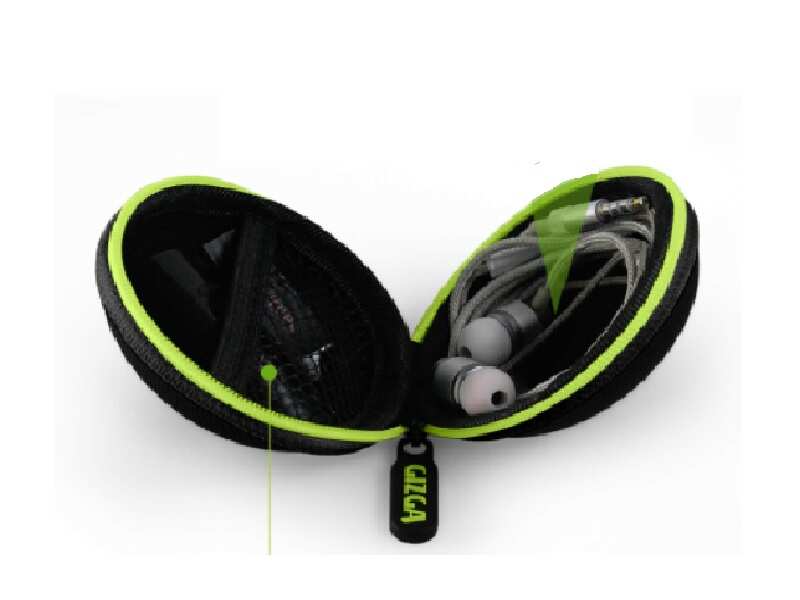 This earphone case comes as a great and saves you from the effort of searching your headphones in your all-packed handbag. This useful black earphone case keeps your precious earphones protected and tangle-free. You may also like this cat/dog case or this unicorn/assorted print case, for a pop of cuteness!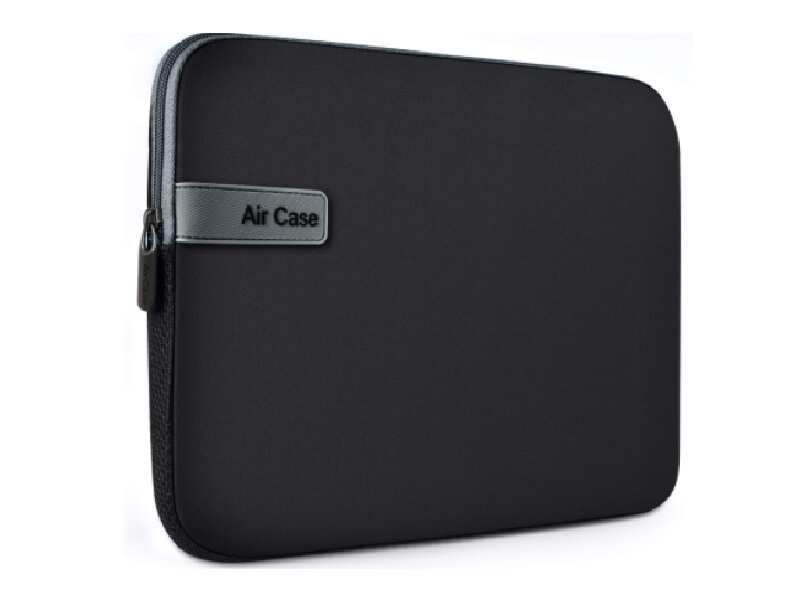 This Laptop Case is made of soft puffy fabric inside which protects your device from scratches and also has 3D foam cushion around which insure 360 degrees of protection to your laptop. This 15.6-inch, reversible neoprene laptop sleeve will keep your laptop or tablet protected and looks stylish too.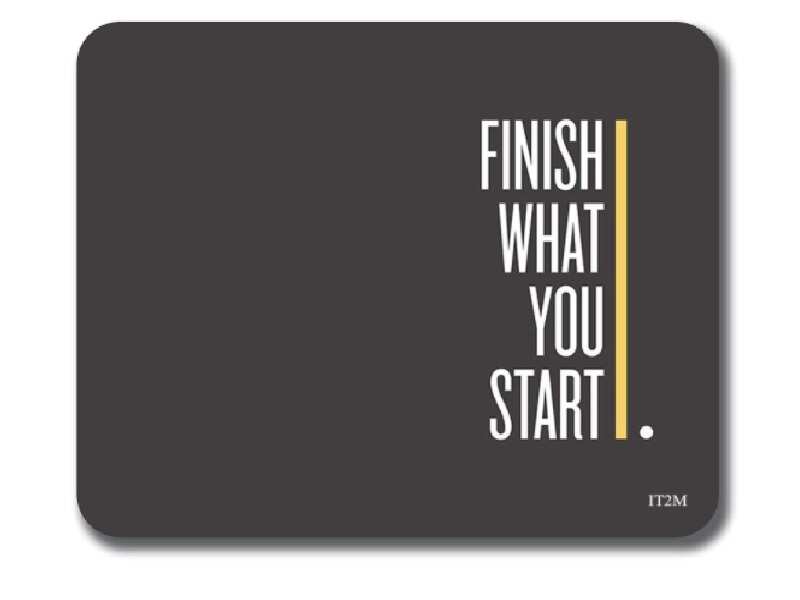 With a motivational quote, this mouse pad is something that you would need to pull through a rough day at work. It has a smooth lycra surface with a water-resistant coating, double-stitched edges and a rubber base so it won't slip off your table.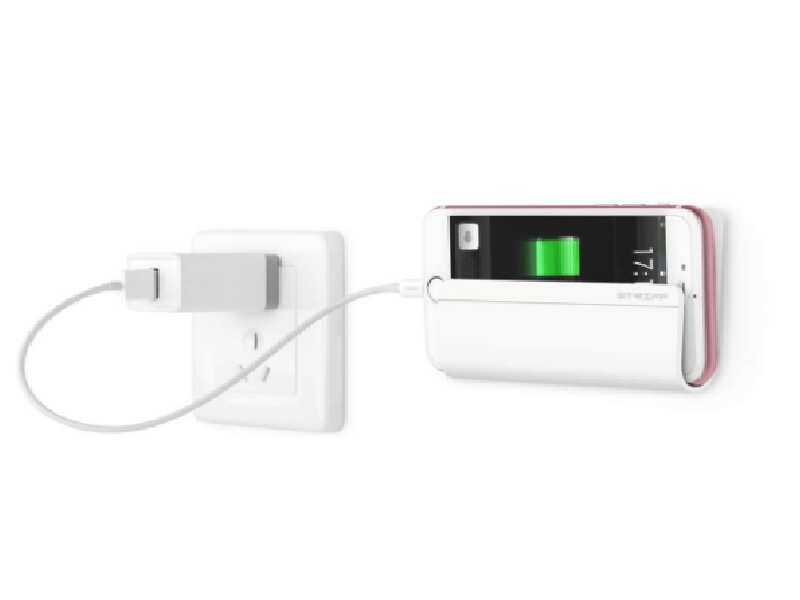 With more than 1000 good ratings, the Striff smartphone wall holder can give your phone a safe dock while charging. You can easily mount on the wall using adhesive strips to charge your phone or tablet conveniently if your cable's too short or the table is too far.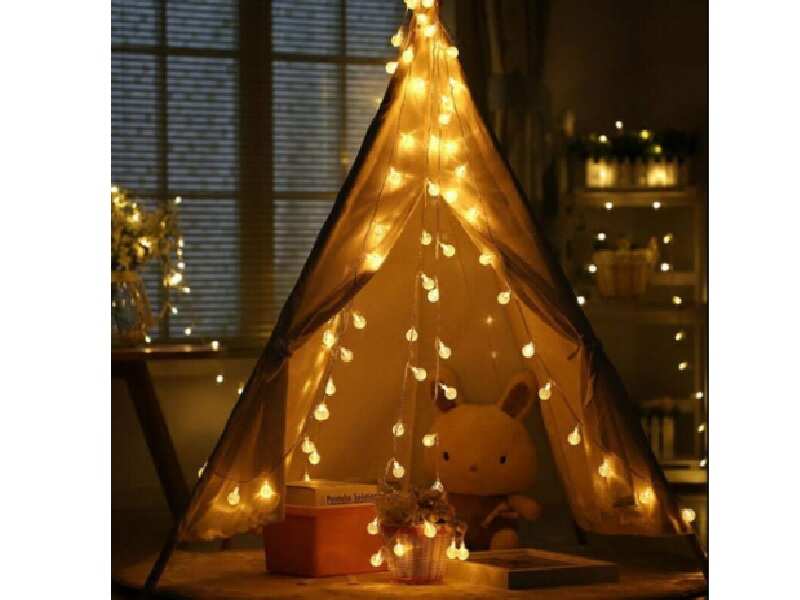 Prepare a romantic set in your bedroom with these warm and cosy fairy lights. Featuring almost 20 globe LED lights. These long string lights will cost you less than 300 bucks and give your space a really festive and cosy feel.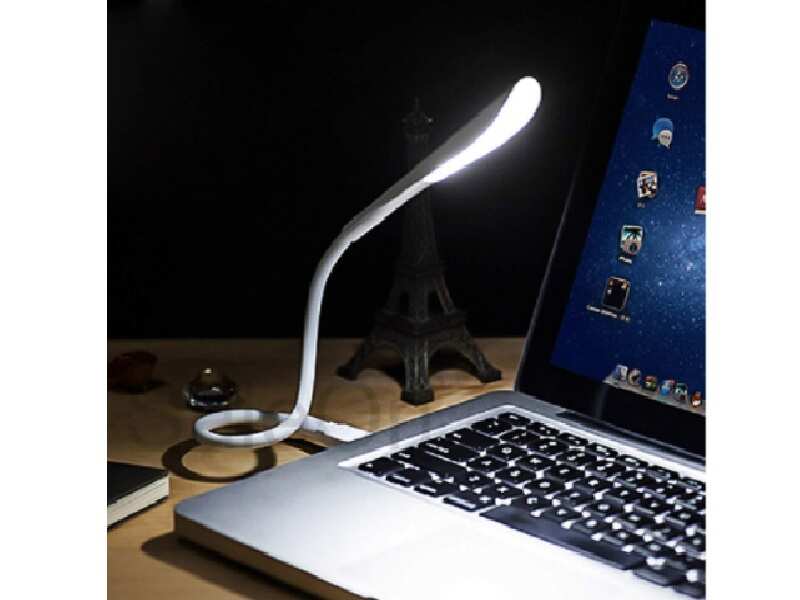 Facilitating the option of working anytime and anywhere, this USB LED Desk Lamp is a great pal to help you with nighttime reading or working. Attach this nifty, bendable little USB light to your laptop or to a port near your bedside to light and get set going.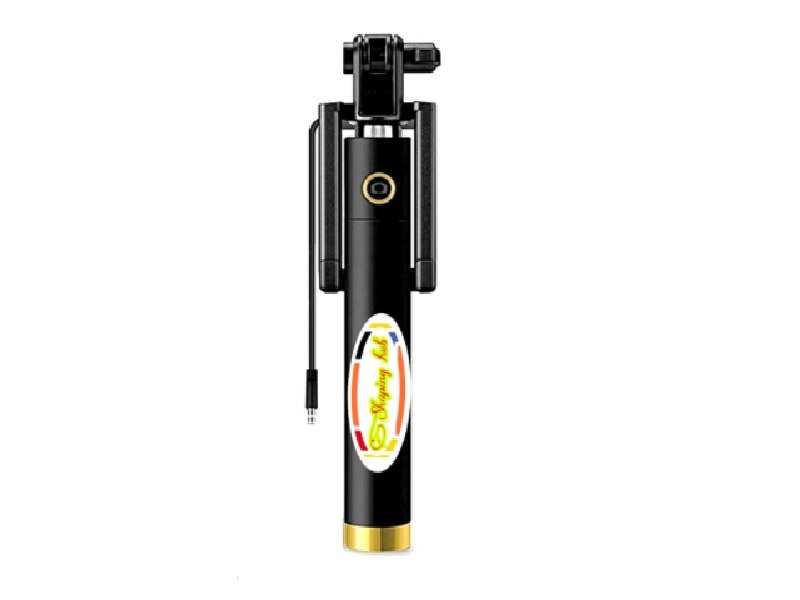 A selfie stick needs absolutely no introduction! This selfie stick is more flattering photos of yourself or a group, so you capture a wider shot.

DISCLAIMER: The Times of India's journalists were not involved in the production of this article.

Share this post if you enjoyed! 🙂
Source link